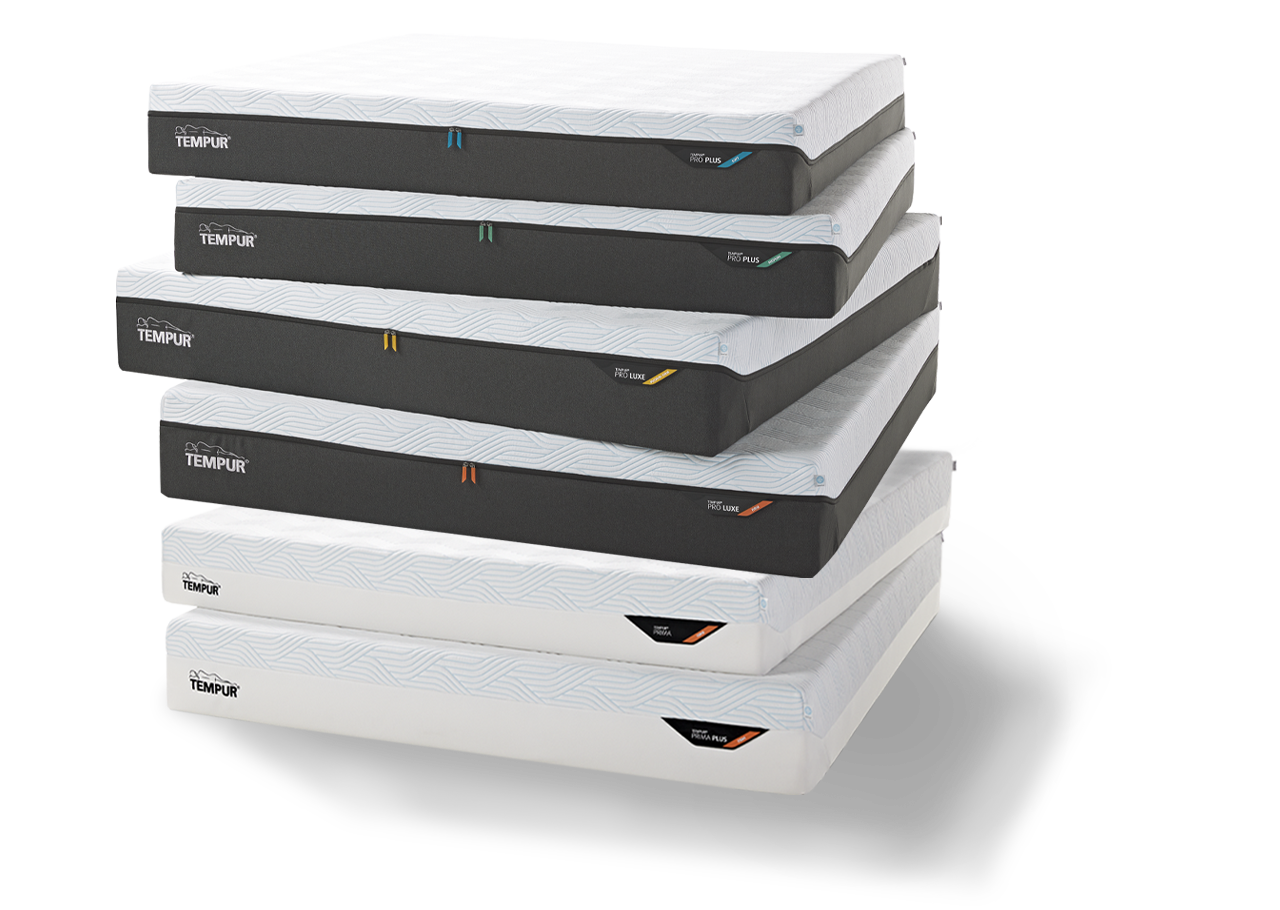 Find the Perfect Mattress
Different styles of mattresses will affect the comfort brought by sleeping position.
Whether you need more comfort or superior support - or both - our unique Material comes in three distinct feels to suit your needs. Available with Cooltouch Technology, keeps your cover feeling cool to the touch and helps absorb excess heat giving you a comfortable sleep through the night.
Read More